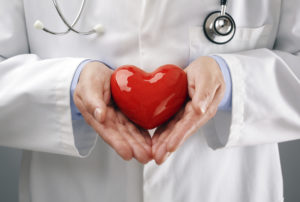 We offer Interventional cardiology services at our Metairie locator and referrals for coronary angiography, heart catheterization, coronary revascularization with stent and balloon, peripheral vascular interventions, valvuloplasty and TAVR. Tulane doctors offers a variety of nonsurgical approaches for the treatment of various heart and vascular conditions. In addition to diagnostic testing such as cardiac catheterization and angiography, we offer a variety of advanced treatment techniques for various conditions including aortic stenosis and other valvular heart problems, coronary artery disease, and peripheral vascular disease. We also have specialists that perform a variety of structural heart disease procedures including those used to treat aortic stenosis, "holes" within the heart (i.e. atrial septal defect, and hypertrophic cardiomyopathy. Current procedures include coronary revascularization with drug-eluting stents and balloons, trans catheter aortic valve replacement, treatment for chronic total coronary occlusion, and peripheral vascular angioplasty.
---
To see all of our services, click here.
---
Contact our office for more information or call 504-988-3333.
---