Conditions
Services in Metairie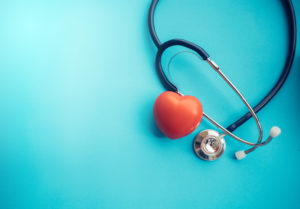 Non-Invasive Testing and Imaging: Exercise or medication-induced stress testing, echocardiography, nuclear cardiology, and referral for cardiac CT and cardiac MR. Read More
Stress Testing: exercise or medication-induced stress testing with echocardiography and nuclear cardiology. Read More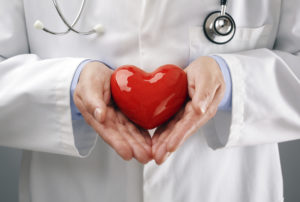 Electrophysiology: Holter and event monitor, tilt table testing, pacemaker and ICD device checks, and referral for interventional electrophysiology procedures including atrial fibrillation ablation, ventricular activity ablation, Watchman placement and pacemaker/ICD insertion.
Read More.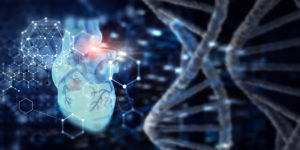 Interventional Cardiology: referral for coronary angiography, heart catheterization, coronary revascularization with stent and balloon, peripheral vascular interventions, valvuloplasty and TAVR.
Read More.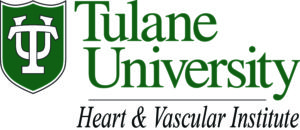 ---
Meet your Metairie Care Team.
---
Watch Tulane Doctors Videos and see us on YouTube.
---
See our Tulane Cardiology Directory.
---
See all Locations.
---
Contact our office for more information or call 504-988-3333.
---